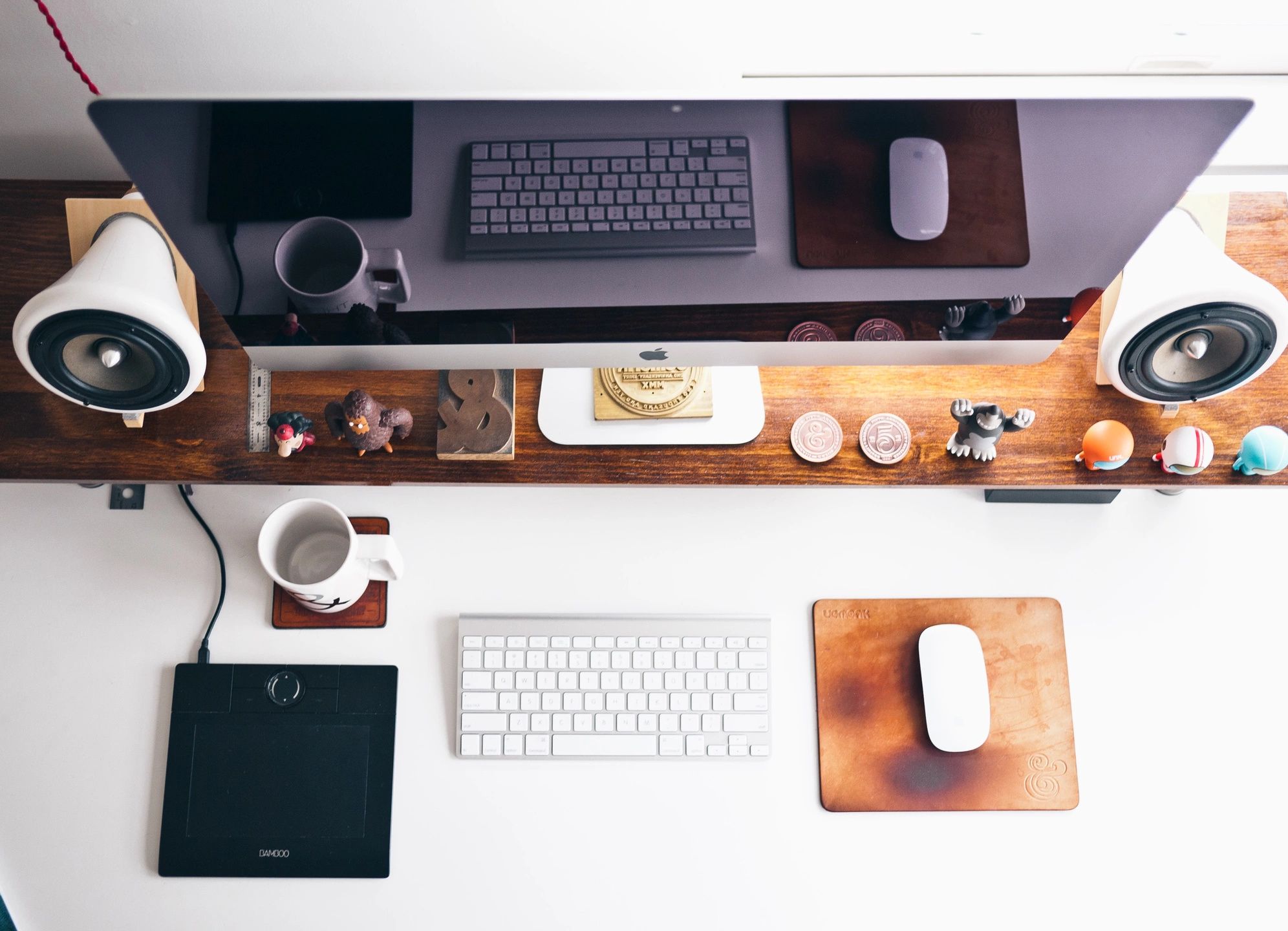 Our Apporch
Our business is built upon our core values. This provides us with a strong platform to ensure that we operate in an ethical, honest and morally sound manner, whilst continuing to exceed our client's expectations.
We work with many organizations, developing relationships and attracting new business, to ensure our candidate have access to a wide variety of opportunities. We provide our free services to our candidates for their bright future. We pride ourselves on the professional and personal service provided to all our candidates.
Our Team
Our team of recruiters are exceptionally skilled in identifying top talent and matching them with the client's needs.
Our enthusiastic recruiters are on hand deliver tailored and personal service to all our clients. From telephonic calls, to face-to-face interviews, our service is focused on over delivering and ensuring talented candidates are offered the chance to interview.